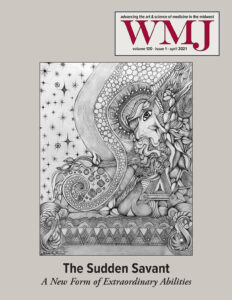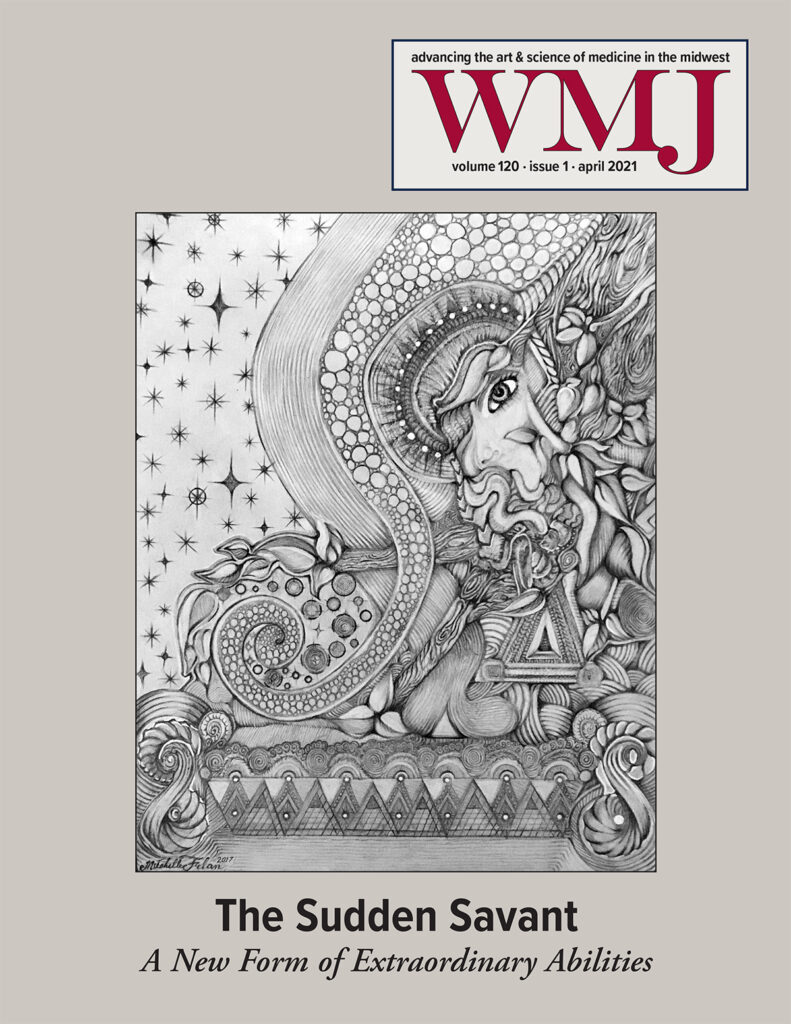 Volume 120, Issue 1 (April 2021)
ORIGINAL RESEARCH
REVIEW
BRIEF REPORTS
CASE REPORTS/SERIES
EDITORIAL/FEATURE
---
 *Articles with this symbol have been approved for Continuing Education Credit. Click on the link to access each article and registration information.
All articles published in WMJ, including commentaries, letters to the editor, and editorials represent the views of the authors, for which neither WMJ nor the publisher takes responsibility, unless clearly stated.
Featured Content
New Online: May 26, 2021
ORIGINAL RESEARCH
Hepatitis C Treatment Knowledge and Practice Among Family Medicine Physicians in Wisconsin During the Current Hepatitis C Epidemic
Hepatitis B Screening and Awareness in the Milwaukee Hmong Community
BRIEF REPORT
Effect of Genicular Nerve Radiofrequency Ablation for Knee Osteoarthritis: A Retrospective Chart Review
CASE REPORT
Bacillus cereus: Beyond Gastroenteritis
COMMENTARY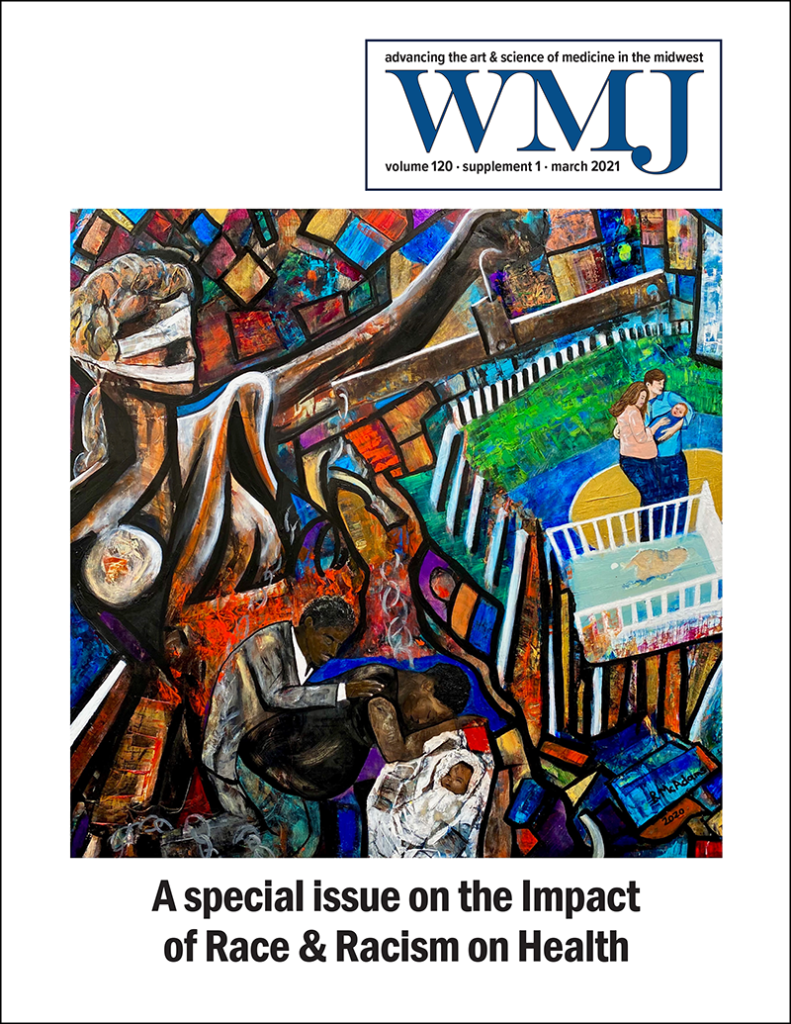 Vol. 120, Suppl 1: A Special Issue on the Impact of Race and Racism on Health

A repository of COVID-19-related content published in WMJ
About WMJ
WMJ—the Wisconsin Medical Journal—is a peer-reviewed, indexed, scientific journal published quarterly and online ahead of print each month through a collaboration between the Medical College of Wisconsin and the University of Wisconsin School of Medicine and Public Health.

---
Accreditation Statement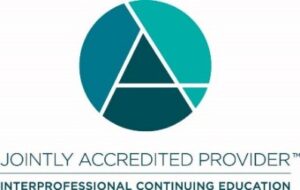 In support of improving patient care, this activity has been planned and implemented by the University of Wisconsin–Madison Interprofessional Continuing Education Partnership (ICEP) and the Wisconsin Medical Journal. The University of Wisconsin–Madison ICEP is jointly accredited by the Accreditation Council for Continuing Medical Education (ACCME), the Accreditation Council for Pharmacy Education (ACPE), and the American Nurses Credentialing Center (ANCC) to provide continuing education for the healthcare team.
Thank you to these advertisers for their support!